---
---
Hot Hands COCOA is now available in an ALL NEW 5 Pound VALUE Pack in addition to our standard variations.
Perfect for detail work, or paneling cakes, decorating cookies, Hot Chocolate bombs, dipped strawberries, even dipped Oreos to take flavor to a whole new level.
Made from the finest ingredients, using professional-grade Premium gourmet rich DELICIOUS dark Chocolate, making it super easy AND FUN to work with from beginner to seasoned professional. It tastes like a tootsie roll, and will have your family, friends and customers asking for seconds instead of peeling it off!  
Hot Hands is the First Modeling Chocolate that stands up to the warmth of hands as you handle the product to sculpt, decorating, model, or panel your creations. It allows you to work on your piece longer than any other brand on the market, and blends seamlessly and smoothes better than fondant, while delivering a rich chocolate taste and a pleasing mouthfeel. 
Tired of all the stop on go your home made modeling chocolate puts you through? Are you having to stop your work to let your modeling chocolate cool down, and repeatedly cleaning off grease, or worse, ending up with a puddle of grease and having to restart your work? Put a stop to that frustration, your time is valuable!!
Find out what the world's Premier Cake Artists are raving about, and get your hot hands on HotHands Modeling Chocolate!
Available in 6 OZ, 1 Pound, 2 Pounds, and 5 Pounds variations
Color: DARK CHOCOLATE
Flavour: Dark Chocolate
---
Customer Reviews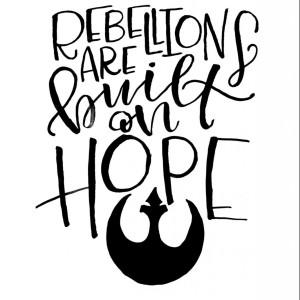 DC
12/29/2022
DENISE C.

United States
Thank goodness I bought this instead of trying to make it!
This is my first time using modeling chocolate. It was quite a workout! I'm super glad I bought it instead of making it so I could spend more time with the chocolate. I'm a novice baker but now I know the good stuff and I'll be back!